Experience the magic of this beautiful part of the world. From its stunning beaches to its vibrant culture, 30A is one of the most popular destinations in America. With a luxurious limo tour, you can explore this wonderful area in comfort and style.
30A Florida is a stretch of picturesque coastline along Scenic Highway 30A which stretches from Panama City Beach to Destin, Florida. It's known for its natural beauty, as well as its diverse array of attractions and activities. Whether you're looking for an exciting adventure or just want to relax with your family, there are plenty of options here to suit any traveler's needs.
When taking a limo tour on highway 30A in Florida, you will get to see some breathtaking sights along the way. As you make your way down the highway, take in stunning views of pristine beaches that span miles along white sand shores lined with cypress trees and other foliage native to this region. You could also enjoy amazing views from atop one of the many observation decks located at various points throughout your journey where you can soak up panoramic vistas that stretch out over sparkling blue waters below or even catch glimpses into old-world fishing villages tucked away among lush green vegetation on either side of the highway.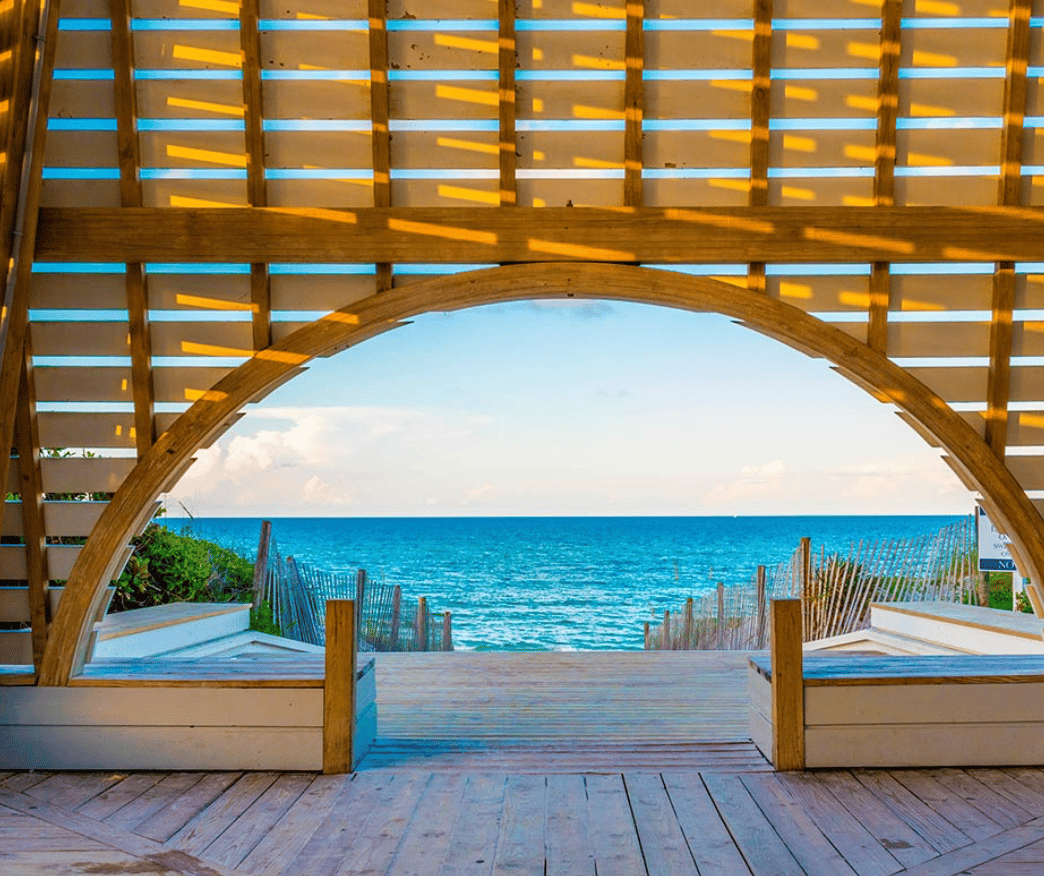 Aside from sightseeing opportunities provided by taking a limousine tour through 30A, there are also plenty of activities available for travelers who want more than just scenery during their trip here. Popular beach destinations include Grayton Beach State Park with its white sand dunes leading into crystal clear blue waters; Seaside where visitors can enjoy shopping at unique boutiques; Alys Beach which offers high-end vacation rentals and restaurants; Rosemary Beach featuring outdoor concerts throughout summer months; Inlet Beach located near St Andrews State Park; and WaterColor boasting art galleries among other attractions like kayaking tours on Western Lake or paddle-boarding on Eastern Lake – all teeming with wildlife visible while out on the water!
When it comes time for lunch or dinner while staying in the 30A area do not forget about local seafood restaurants offering delicious fresh catches such as grouper sandwiches served up alongside unique side dishes like coleslaw made from cabbage grown right nearby! Or if seafood isn't your favorite then why not try some classic southern cuisine cooked up by professional chefs – fried chicken platters loaded with crispy golden pieces paired nicely against creamy mashed potatoes topped off with savory gravy! And after eating don't forget about dessert options like key lime pie slices made using freshly squeezed citrus fruit plucked straight off those same trees surrounding us wherever we go…
For getting around during your visit no better option exists than luxury limousine service allowing customers access all across this beautiful region without having worry about parking their car! Plus these vehicles come equipped complete sound systems perfect playing favorite music selection, making it an ideal choice for those looking for the ultimate transportation experience during their stay.
Finally when planning your vacation check out what's available through various rental companies offering luxury beach homes fully stocked amenities ensuring maximum comfort possible while guests take full advantage nature's gifts surrounding them every step they take down path discovering everything has offer them too – such vacations would certainly create lifetime memories. So don't hesitate any further; book today start planning own unforgettable journey exploring magical wonders found only within the Beaches of South Walton.