30A Executive Transportation
World Class Ground Transportation in Northwest Florida
Professional
30A Executive Transportation is a high level of service ground transportation company providing service to the 30A and South Walton areas. We routinely service Destin, Panama City and the airports in the Northwest Florida area.
Online Reservations
Quickly reserve and confirm transportation requests directly with us online. Our online reservations system can confirm and quote availability in real time making the reservations process smooth and simple.
Live Support
Our reservations staff is usually available via live chat 24/7. Simply engage with the chat box below to get in touch with us! We would be happy to help manage your reservation or quote a future reservation with you.
We are a professional executive transportation firm that works for some of the top institutions and companies in the country...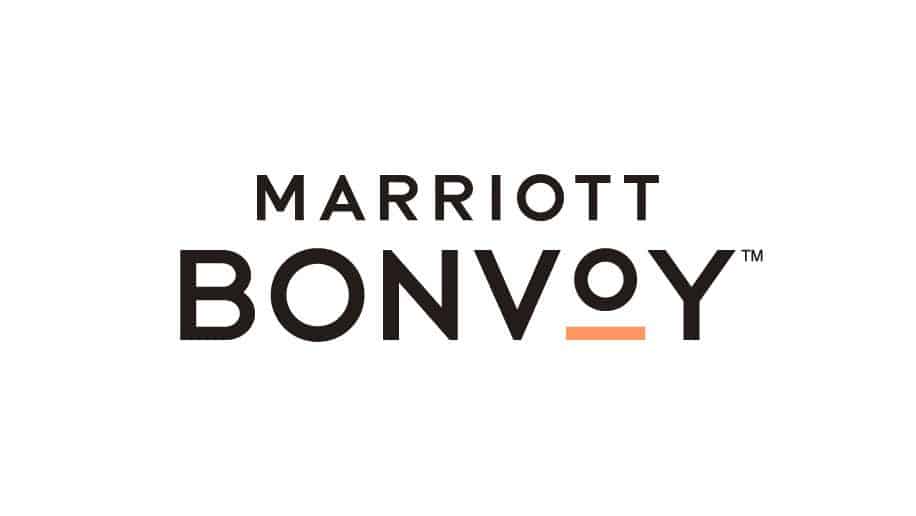 Destin Limo Services
30A Limo Service: Providing Destin and Panama City with professional Limousine Service. Airport Shuttle to and from Destin to Panama City Beach and The Beaches of South Walton. We are dedicated to providing professional transportation services to the Northwest Florida area.
30A Airport Transportation
We provide routine executive ground transportation to Panama City Airport, Destin Executive Airport, and Destin- Fort Walton Beach Airport (VPS) Early morning departures and late arrivals are no problem for our staff. You can ensure prompt limo service to the airport anytime.
Professional Vehicles.
We provide service in an up to date and fresh fleet. 30A Executive Transportation utilizes vehicles such as the  Cadillac Escalade, GMC Yukon, Mercedes-Benz Sprinters, and Mercedes-Benz G-Wagon SUVs. We also offers service in luxury sedans, buses, and stretch limousines.
Above all we strive to deliver an experience that exceeds your expectations regardless of group size. In other words, expect the best from 30A Executive Transportation. We never compromise on our world class service!
Dedicated to you.
Our goal is to provide you with the best transportation available. Furthermore if you regularly reserve professional chauffeured transportation we make reservations booking easy with a personal online portal. Our staff is always available by live chat and email in the event you need assistance after hours. Each trip gets our personal attention and you can expect to have all contact information for your chauffeur before your arrival into the 30A South Walton Beach area.
30A Limo Service, professionally staffed.
The staff at 30A Executive Transportation is highly trained by a ground transportation expect prior to their first trip.We have always been more than your driver; we value our clients and strive to create an experience that goes unrivaled. Our reservations staff is available anytime, even on weekends. In addition to a simple and smooth reservations process we also track all flights to ensure on time arrival.
Ground Transportation Experts.
30A Executive Transportation has provided limo and airport transportation since 2009. In other words, we're here to stay. Guests can expect a high level of service from 30A Executive Transportation from initial contact, to final drop off.
In addition to our executive level service you can expect:
Smooth professional service every day
Executive Shuttle Service to and from Panama City Airport
Mercedes Sprinter Service
Entertainer Motorcoach Leases
Direct billing for corporate or institutional clients
Discreet and Professional Duty of Care
In conclusion, if you are visiting for business or pleasure,  you can rely on 30A Executive to professionally solve your transportation needs. Above all we strive for 100% satisfaction.