The  Destin Fishing Rodeo is an annual event that brings thousands of avid anglers from around the world to the area each fall in October. The event has been held since 1948 and is one of the oldest fishing tournaments in North America. It is also one of the most popular, drawing in large crowds every year.
The Destin Fishing Rodeo offers a wide variety of activities for all ages, with something for everyone to enjoy. From family-friendly events to intense competitions between experienced anglers, there's something here for everyone who loves fishing and wants to experience some outdoor fun.
For those looking for a competitive challenge, there are several different categories during the rodeo that awards prizes such as boats and other gear from sponsors like Bass Pro Shops, Penn Reels, and more. You can even win cash prizes up to $20,000! Some categories include grouper fishing (where you can win up to $5,000), Spanish mackerel fishing ($2,500 prize), king mackerel ($4,000 prize), and tuna fishing ($10k top prize). Other categories include wahoo (largest fish) where you can win up to $5k; red snapper where you can win up to $15k; cobia where you could take home up to $7k; amberjack which could net you up to $6k; shark which will give a lucky winner an additional bonus worth up 10% of their total catch weight; and much more!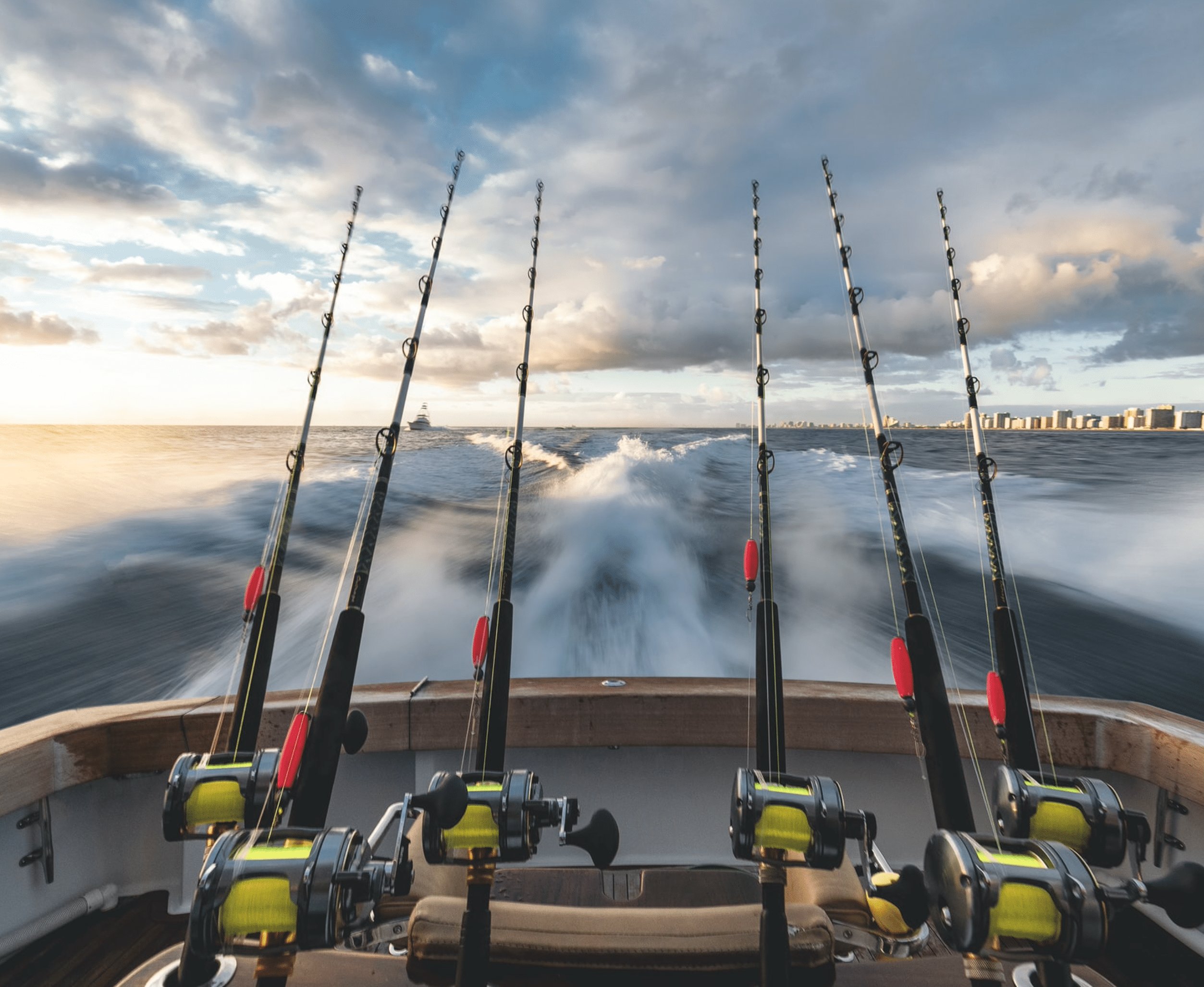 If competing isn't your thing then there are plenty of other things going on throughout the month-long rodeo event including live music acts at night along with great food vendors throughout the day serving everything from local seafood specialties like gumbo or fried scallops all while watching boatloads come in with their catches ready for weighing by official weigh masters at AJ's on Harbor Boardwalk or at Harborwalk Village Marina & Yacht Club located within walking distance from AJ's Bar & Grill on Harbor Boardwalk . There's also plenty of opportunities just off shore during this time too—each day usually brings with it loads of charter boat trips that offer sightseeing tours or deep sea fishing adventures so if offshore exploration is what sparks your interest then this is definitely something not be missed out on!
One thing that makes this event so special each year is that it has become somewhat legendary among fishermen in Florida due its long running history as well as its ability draw huge crowds. This event continues grow every year making it great opportunity get out enjoy what nature has offer while being part larger community celebrating the outdoor lifestyle Destin Florida known best for—it's definitely not something be missed! Whether interested competing in tough competitions and winning big prizes or simply relaxing in good company while taking part many festivities put forth by town locals make sure check out Destin Fishing Rodeo next time around—you won't regret!
Fishing charters in Destin provide an opportunity for visitors to experience some of the best fishing spots in this part of Florida. Captains will take you out on their boats as they navigate through calm waters that are teeming with game fish such as Redfish, Speckled Trout, Flounder, Tarpon and many more species. You can cast off your line and enjoy a relaxing day out on the open ocean while taking in breathtaking views of nearby islands or wildlife that can be seen while cruising around these beautiful waters.
The variety of fish available makes fishing charters in Destin perfect for both novice anglers or experienced fishermen alike. Charters typically include bait & tackle so all you need to bring is yourself! Once onboard your captain will guide you through different techniques used by experienced locals that have been catching fish here for years such as jigging or trolling lures depending on what type of species you're after that day. The captains are knowledgeable about local areas where fish are biting during certain times throughout each month which helps ensure a successful trip out into these vast blue seas!
Destin Fishing Charters also provide more than just amazing catches; they give visitors an insight into local life by taking them along scenic routes where they can view stunning shorelines filled with lush vegetation while passing by luxury homes along Emerald Coast Drive giving them insight into how people live here in paradise year round! Many charters also offer sightseeing tours which include dolphins playing alongside your boat as well as other wildlife like sea turtles & seabirds soaring overhead – providing an up close look at nature's beauty from sea level!