Destin, Florida is a popular destination for fishing enthusiasts, known for its abundant fishing opportunities and beautiful coastal scenery. Located in the heart of the Gulf of Mexico, Destin offers some of the best fishing in the world for a variety of species, including red snapper, amberjack, tuna, king mackerel, and many others.
There are several different options for fishing in and around Destin, including deep sea fishing charters, bay fishing trips, and surf fishing. Deep sea fishing charters take visitors out into the Gulf of Mexico to fish for a variety of species, including large game fish like tuna, amberjack, and king mackerel. These trips typically last several hours and provide all of the necessary fishing gear and equipment, as well as a knowledgeable crew to help you reel in your catch.
Bay fishing trips are a great option for those looking for a more relaxed and calm fishing experience. These trips take place in the bays and estuaries surrounding Destin and are ideal for fishing for species such as trout, redfish, and flounder. Bay fishing trips typically last a few hours and are suitable for both experienced anglers and beginners.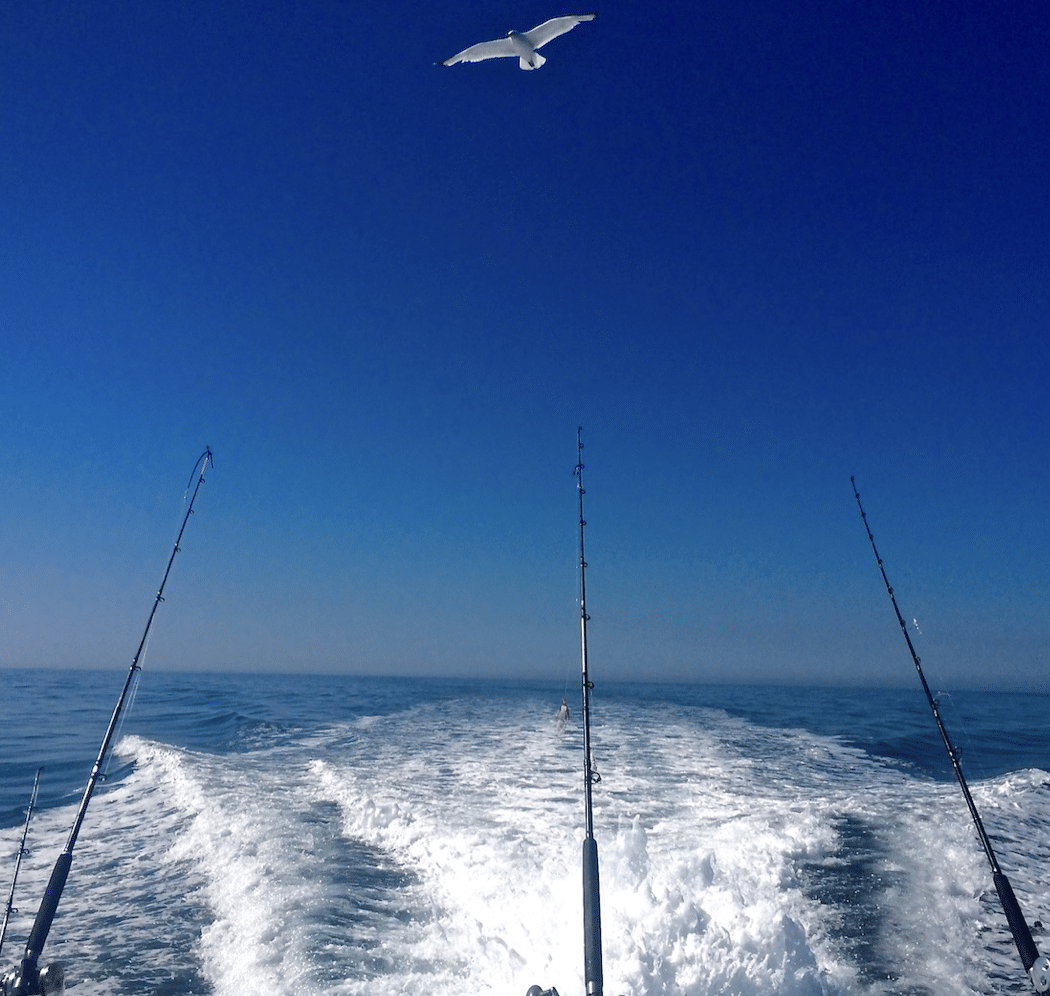 Surf fishing is a popular option for those looking to fish from the beach. Destin's beaches are a great place to surf fish for species like pompano, whiting, and redfish. Surf fishing requires relatively simple gear and can be a fun and accessible way to experience fishing in Destin.
Regardless of which type of fishing you choose, it's important to obtain the proper fishing license and to follow all fishing regulations in Destin. These regulations are in place to ensure the health and sustainability of the local fish populations, and to provide a safe and enjoyable fishing experience for everyone. Travel safely to and from the harbor by utilizing a Destin Limo Service for transportation.
In addition to fishing, there are also many other activities and attractions to enjoy in Destin, including beautiful beaches, unique shopping and dining experiences, and exciting water sports like snorkeling, kayaking, and paddleboarding. Whether you're a seasoned angler or just looking to try your hand at fishing for the first time, Destin is the perfect destination for a fun and memorable fishing experience.
So, if you're looking for a fishing adventure, pack your bags and head to Destin, Florida for a truly unforgettable experience. With its stunning scenery, abundant fishing opportunities, and friendly local community, Destin is the perfect destination for a relaxing and enjoyable fishing trip.
Here are five reasons you need to reserve a private fishing charter in Destin:
Personalized Experience: A private fishing charter offers a personalized experience that is tailored to your specific needs and preferences. Whether you're a seasoned angler or a first-time fisher, your captain and crew will work to ensure that you have a memorable and enjoyable day on the water.
Increased Opportunities for Fishing: With a private fishing charter, you'll have increased opportunities for fishing and a better chance of catching the big one. Your captain and crew will know the best spots for the type of fish you're looking to catch, and will have the equipment and expertise to help you reel them in.
More Flexibility: Unlike group fishing trips, a private fishing charter gives you the freedom to choose the length of your trip, the time of day you want to go, and the type of fishing you want to do. You'll have complete control over your fishing experience, and can customize it to suit your needs.
Scenic Views: Fishing in Destin offers stunning views of the Gulf of Mexico and the surrounding coastal scenery. A private fishing charter provides an opportunity to enjoy these breathtaking views in a peaceful and relaxed setting, away from the crowds.
Family Friendly: A private fishing charter is a great way to spend quality time with family and friends, and to create lasting memories. With a private charter, you'll have the opportunity to bond with your loved ones in a beautiful and unique setting, and to share the thrill of the catch.